Welcome to the December Cargo Dispatch.
The Mail Dispatch will depart Liberia and you will fly to Los Chiles, before you enter Nicaragua with your first destination there being Costa Esmeralda. From there you will continue via Montelimar, Managua to Leon. The final stop for December will be Valle in Honduras.
The Intercontinental Cargo Dispatch will depart from San Juan, Puerto Rico, and head over to Vancouver, Canada, with a load of orthopedic appliances and fresh fruits. A load of air conditioners will be your load on the flight from Vancouver to Osaka/Kansai, Japan. From Osaka you will be flying to Istanbul, Turkey, and your load will be vehicle parts. Refrigerators and tires are bound for Morocco, to be more precisely: Casablanca. Now it will be time to cross the Atlantic Ocean and fly to Santiago, Chile, with a load of cars and fish oil. Don't spill any of the fish oil, or you will hardly regret it... The final flight will take you once more to Santo Domingo, Dominican Republic, with a load of processed cereals.
I hope to see you back in January 2022!
In the meantime I am wishing you all on behalf of all the TCA staff a wonderful Christmas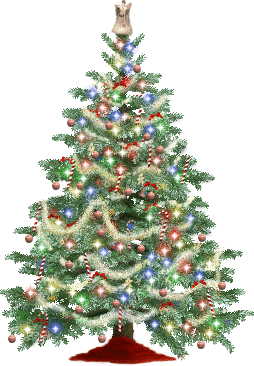 and a Happy New Year 2022!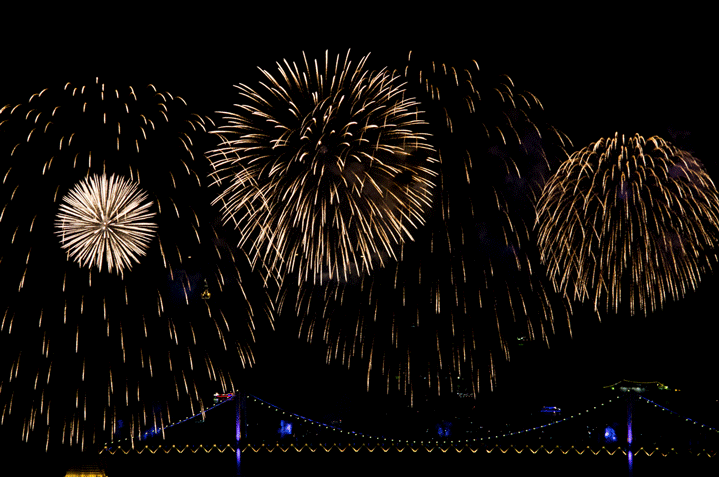 FS9 users can have a look here for sceneries.
If you are using FSX/P3D you can have a look at sceneries here.
If you are using MSFS 2020 you can have a look here.
Have fun and stay safe!
Christian