Welcome to the final Cargo Dispatch for 2023. As usual we will start with the Mail Dispatch which will depart Long Island and the first stop will be Exuma, followed by Rum Cay, Pitts Town, Mayaguana and Inagua, and will end at Providenciales on the Turks and Caicos Islands.
The Intercontinental Cargo Dispatch will depart Maiquetia, Venezuela, and head to Santiago, Chile, first. Your load will be hard liquor and chocolate. From Santiago you will fly to Miami with a load of fish fillets. You next destination lays across the pond in Germany, Cologne/Bonn to be precisely. On this flight you will be carrying aircraft parts. The upcoming flight will take you to Walvis Bay, Namibia, with a load of mini excavators. A load of frozen fish is then bound for Dakar, Senegal, and the final flight for 2023 will take you home into the Caribbean to Santo Domingo, Dominican Republic.
I hope you once more enjoyed these flights and I hope to see back for more Cargo flights in 2024.
I am wishing you and your beloved ones a Merry Christmas and a Happy New Year.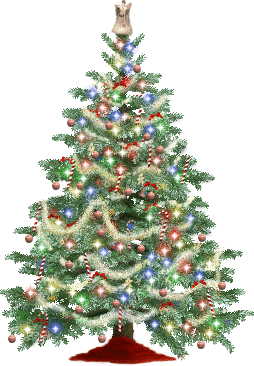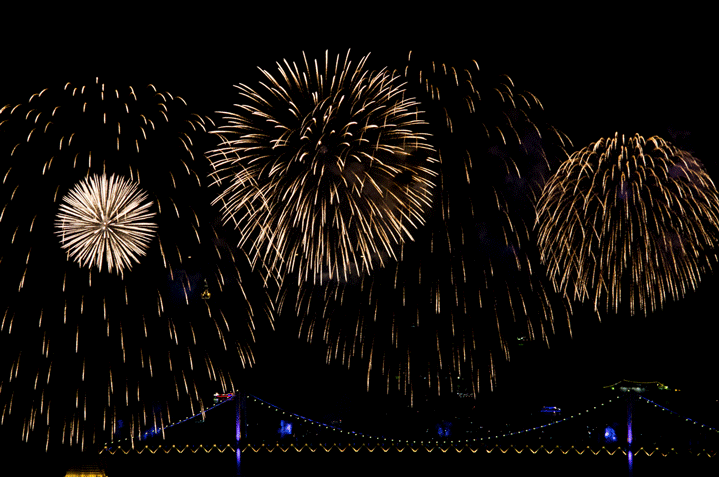 FS9 users can have a look here for sceneries.
If you are using FSX/P3D you can have a look at sceneries here.
If you are using MSFS 2020 you can have a look here or here.
Have fun and stay safe!
Christian