161217 @KLAS, McCarran International Airport, Las Vegas
The conversion of N378AN that we took over from 'American' is ready and I can proudly present to you N22062 - 'John Glenn':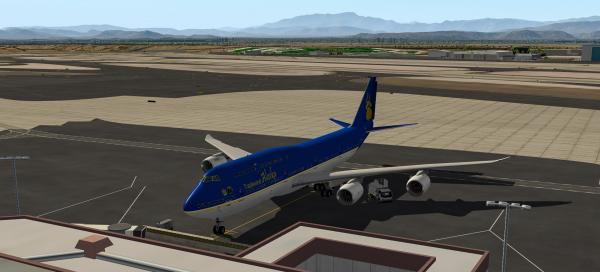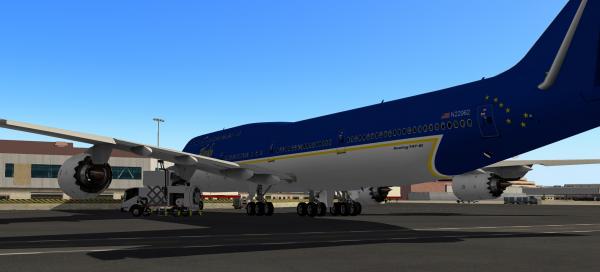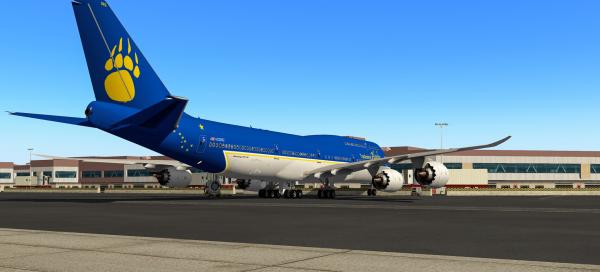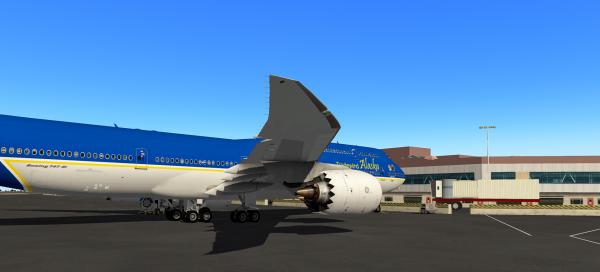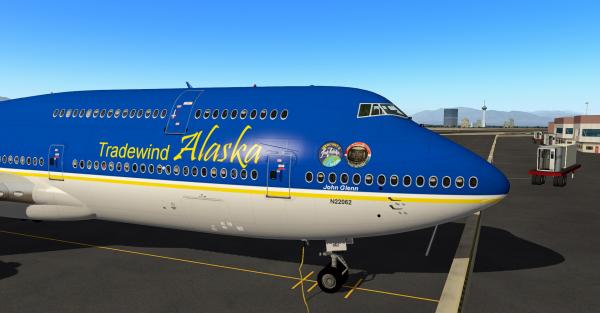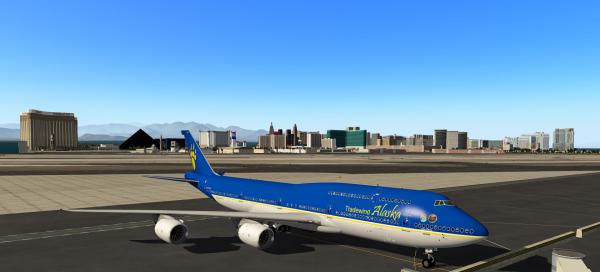 A BIG THANK YOU goes out to Jack of course !

I'm very happy with this repaint in a way that we named it in memory of one of my favourite astronauts that regretfully passed away last week.
Ever since I got my first "Mercury/Apollo book" from my mum when I was like about 6 years old I wanted to become an astronaut...
Never happened, but it sure kept my interest for the vastness of space fueled.... so this was followed by more books, Star Trek... from the early years on..., Space 1999, Buck Rogers, Battlestar Galactica....
Since about 8 years now I'm a boardmember of the 'Beisbroek/Cozmix' Observatory in Bruges and I can say that I also kind-of have my mum to thank for that.
http://www.cozmix.be/en/waarnemerswerkgroep
Some astronomy related pictures I took myself can be found
here
at my Flickr account.
The registration for this aircraft; N22062 has an extra meaning, in that John Glenn had his flight on Friendship 7 on Feb. 20, 1962.
He showed the world that America was a serious contender in the space race with the Soviet Union.
https://www.nasa.gov/content/profile-of-john-glenn
I think our Tradewind Alaska 'flagship', the 748i, is truely worthy of carrying that name and legacy.
STefaan Cappelle
TCA2050