Hi Guys !
After a long brake I was feeling so good that I were abel to join the MP session, this time whit Christian and Dave. I relaise that I had miss it a lot because I was very happen to fly MP again.
Here are my pic from the event:
First a map of the route, then when we were at the RWy ready to take off. Christian first then Dave and last my self.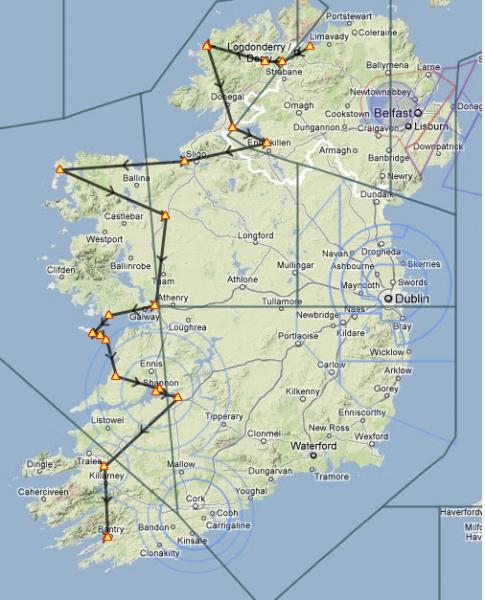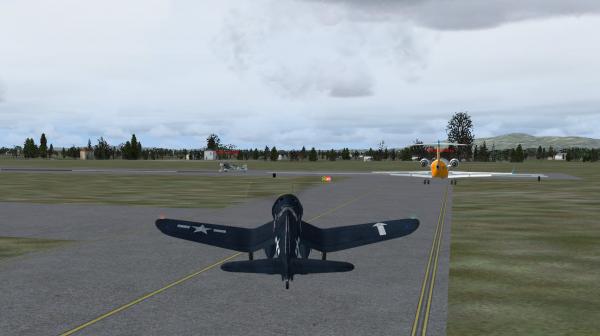 First T/G at EIDL - Donegal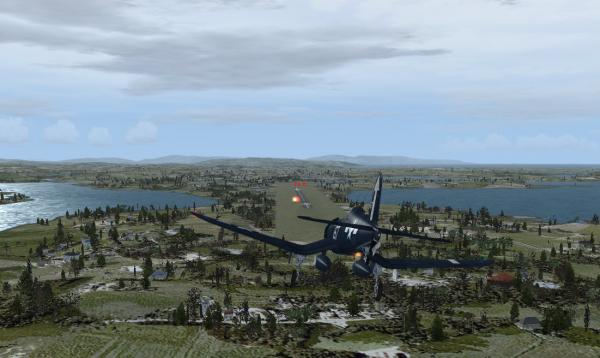 EGAB - St. Angelo, I had to dive because of Dave comming on top of me LOL, I manage to miss the trees.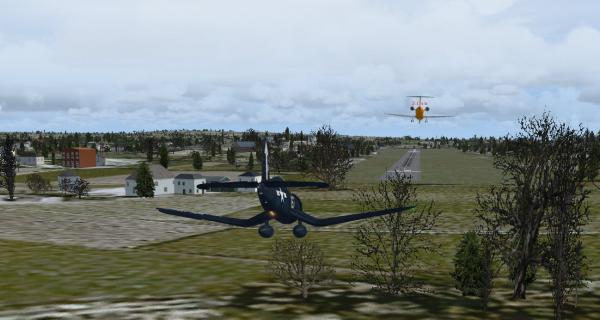 EISG - Sligo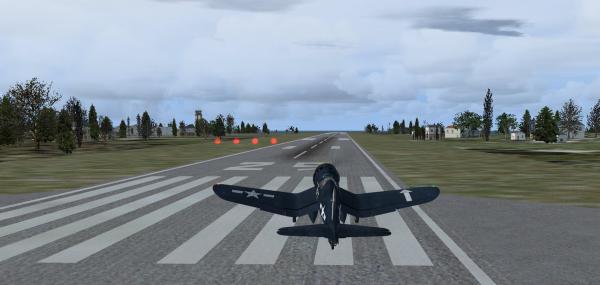 EIBT - Belmullet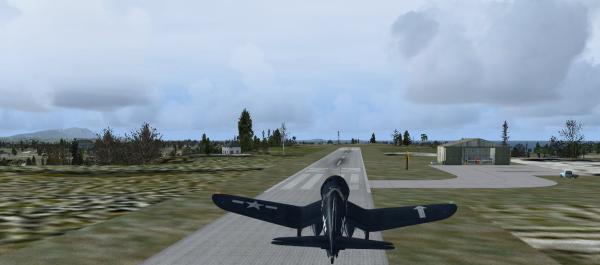 EIKN - Connought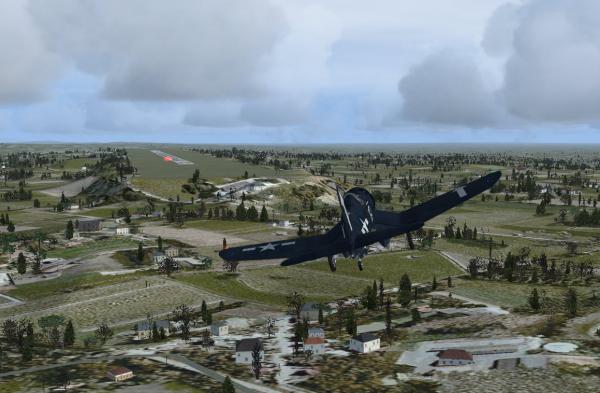 EICM - Galway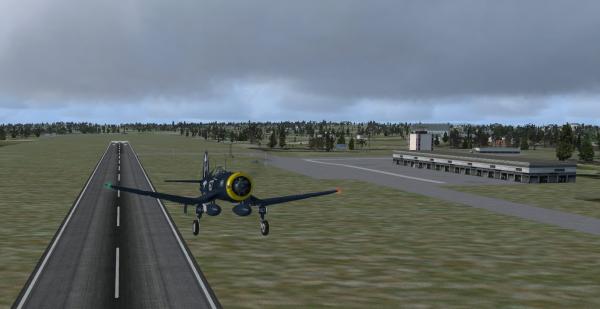 EINN - Shannon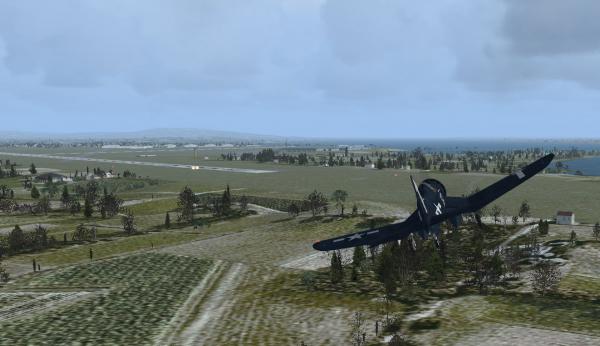 Our final stop at EIIN - Bantry, well as you see Dave had something else in mindas EIIN are missing in FS9, so he and Christian had to go to anonder AP for final stop. I must say that Dave do it the hard and wet way (LOL)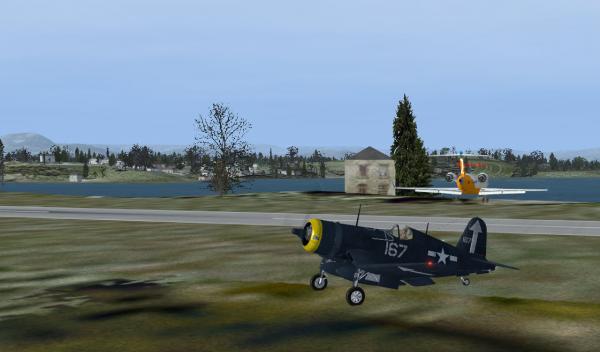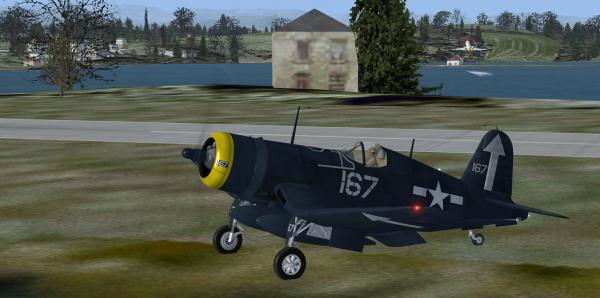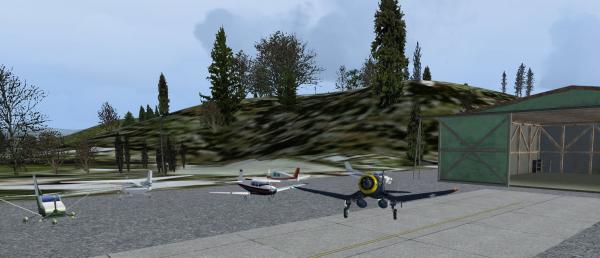 See you next week
Pär