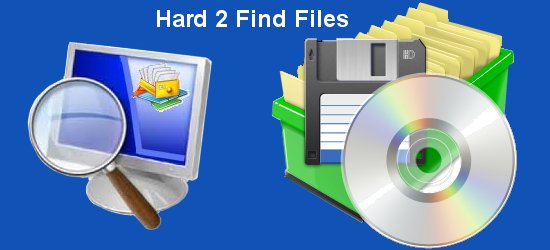 Hello fellow pilots.
In
this post
one of our pilots brought our attention to some missing base files for the AFG PC12. Obviously the link to the base files on the AFG site is down making these files unavailable to us now. I have found the PC12 on my HDD and uploaded them to my site temporarily.
Jack and I also discovered that the links to the base files for the B300 from AFG are also missing, so Jack brought up a new site within the Tradewind Hangar pages:
Hard 2 Find Files
This site can be found if you go to Hangars --> More --> scroll down to 'Hard 2 Find Files'. You can also simply follow
this deep link
.
Important: If you discover more of those files missing and don't know where to find them just post it in this thread. We then will see what we can do about it.
Best regards,