Hi Guys,
We were only three pilots in the air this time, Stefaan & Vic have some personal matters to take care of. We have a nice trip from PADL - Dillingham to 2A6 Kotlik.
Dep, from PADL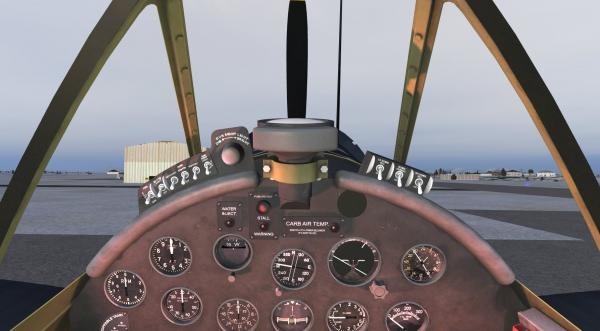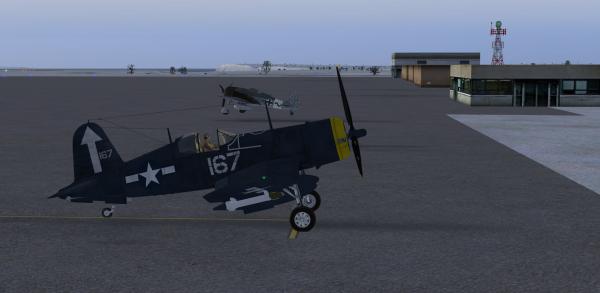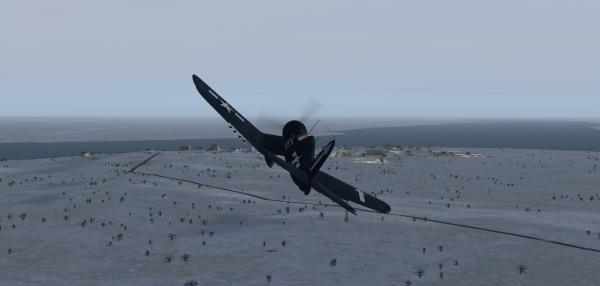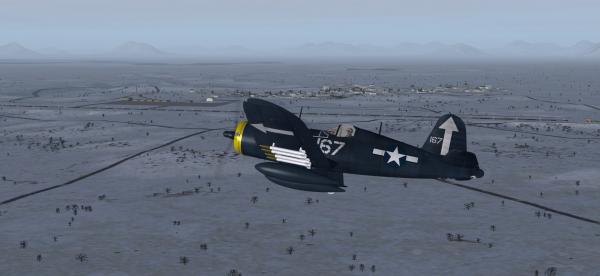 T/G at PAMY - Mekoryuk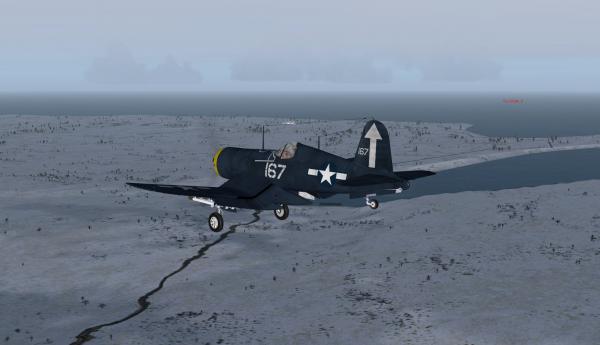 T/G at PAPH - Hooper Bay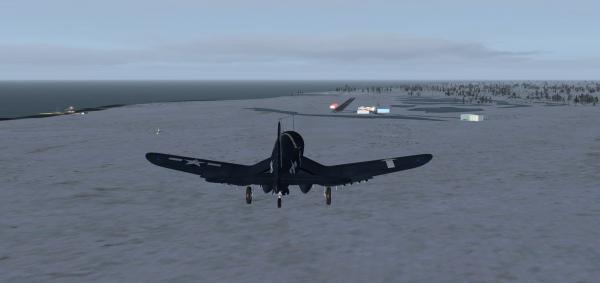 T/G at PASM - St Mary's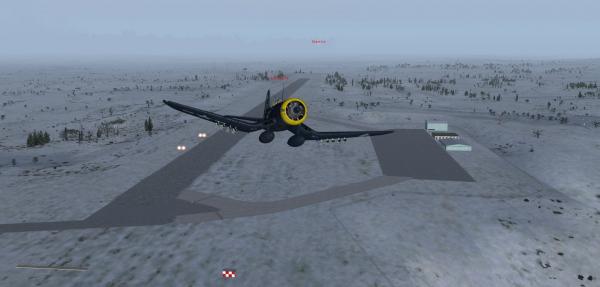 Some pic. terrain & formation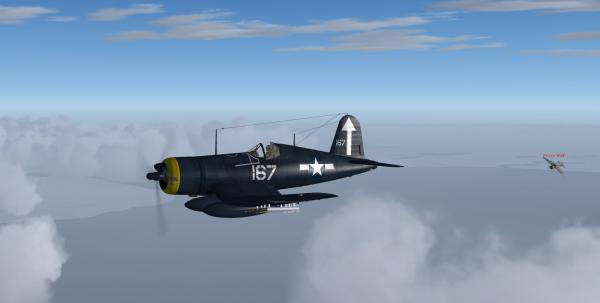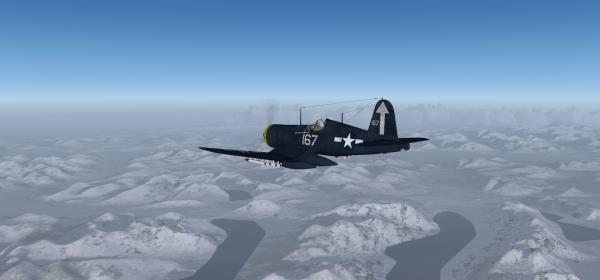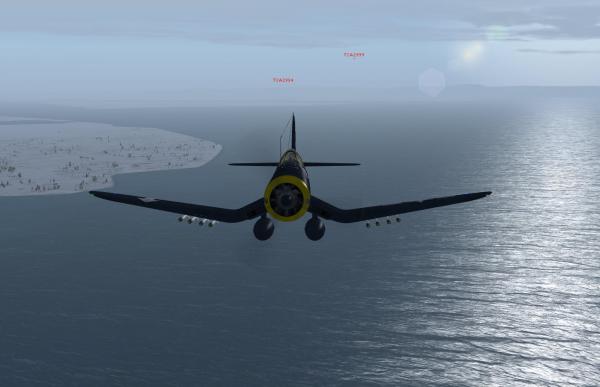 ---
T/G at PAEM - Emmonak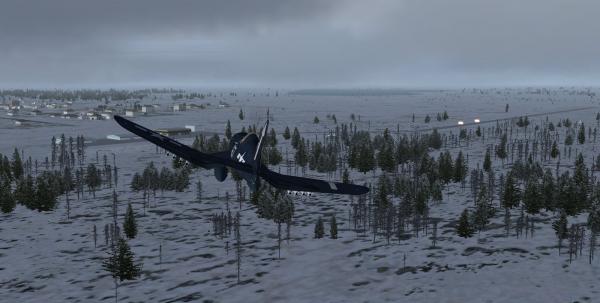 Dave waiting in the bush LOL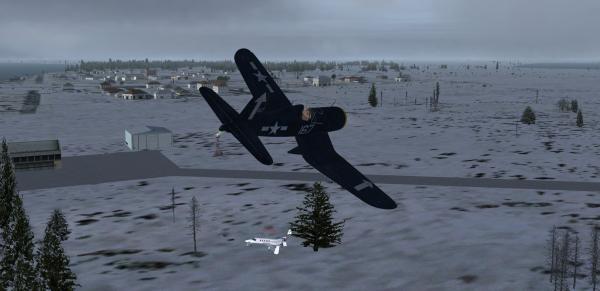 Final stop at 2A9 - Kotlik, there are two AP called Kotlik very close to each other. KOL with a short RWy02/20 so we used 2A9 16/34. Christian got a bit confuse but mange to use the right one.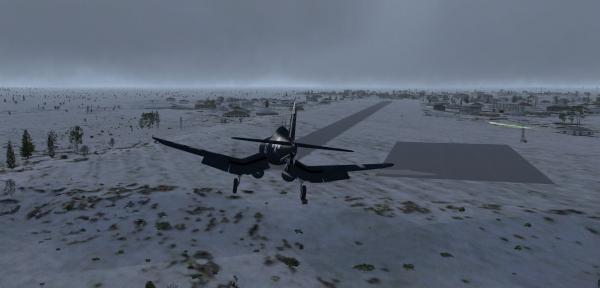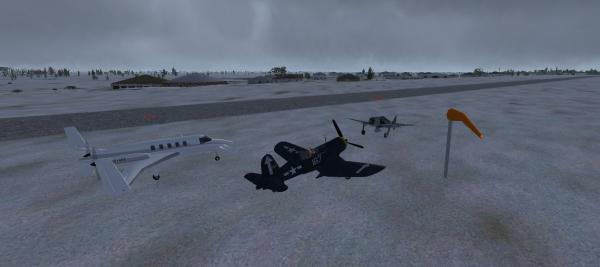 See you next week.
Pär